Bespoke House Extensions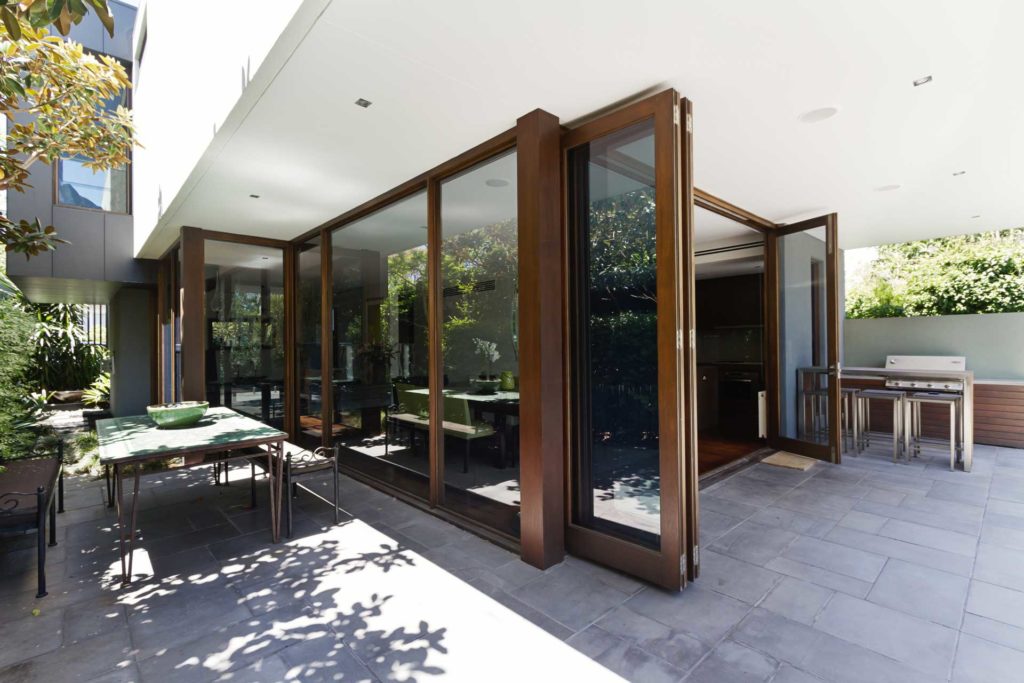 Here at Aspire Extensions, we specialise in creating beautiful, bespoke spaces that enhance your home. Whether your property is traditional, modern, large, cosy, rural or urban, we can create the perfect extension for you.
On our website you can find our wide range of extension styles, including: modern, glass, kitchen and open plan. Our extensions are highly versatile and can be used for an impressive variety of functions. In the past, they have been used as lounges, offices or joint kitchen and dining rooms.
Extensions are far and away one of the best home improvements that you can make. They add value, space and style to any home. You can use an extensions to increase the size of an existing room, or create a brand new space in your home.
Enjoy competitive extension prices and use our online quoting engine today!
Categories: Updates